MUTAFUKAZ
It was a pleasure to have my illustration published in the last volume of the serie MUTAFUKAZ. I had been a fan from the beginning of this project.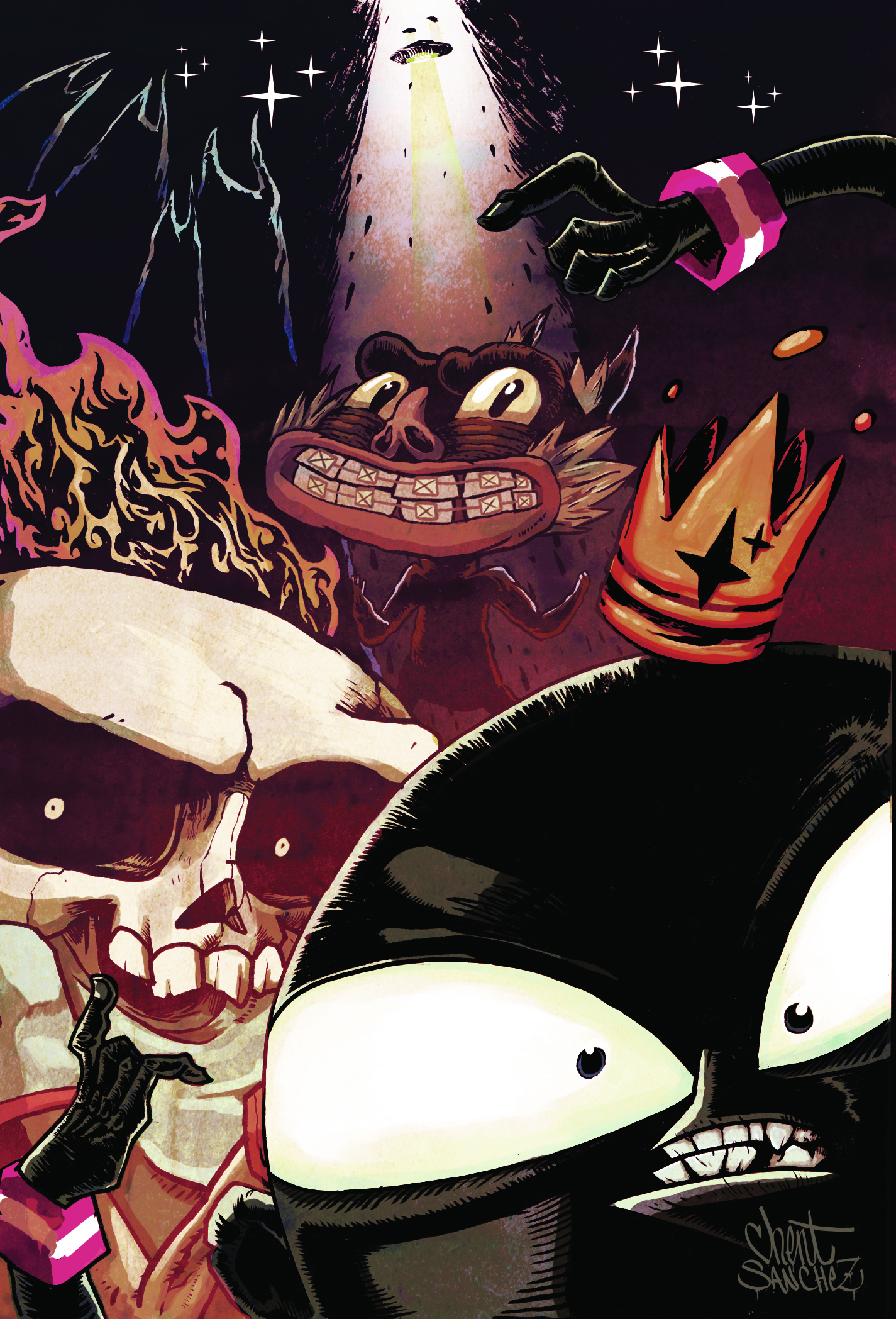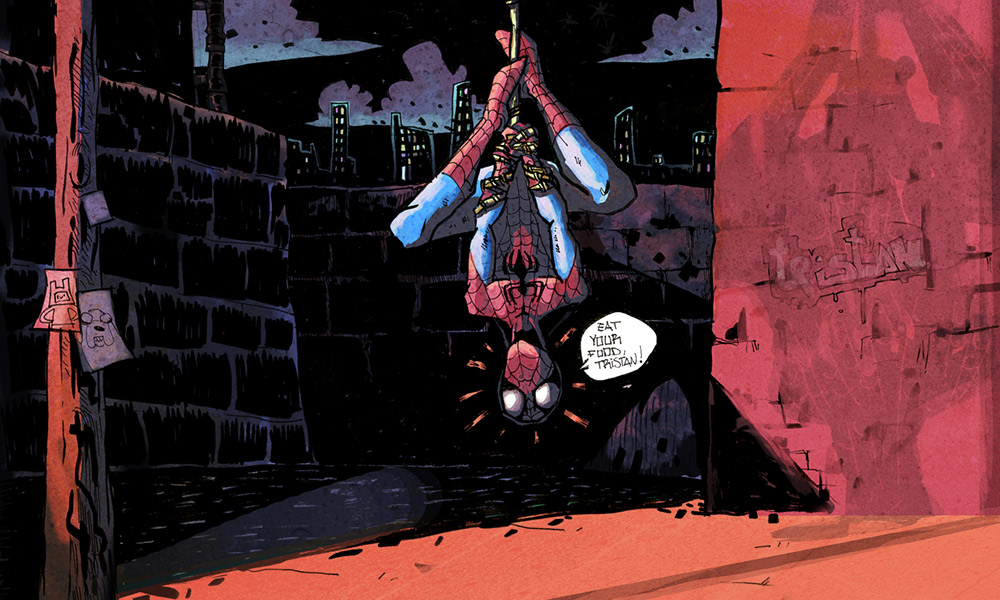 Spiderman
I loved the Spider-verse Movie.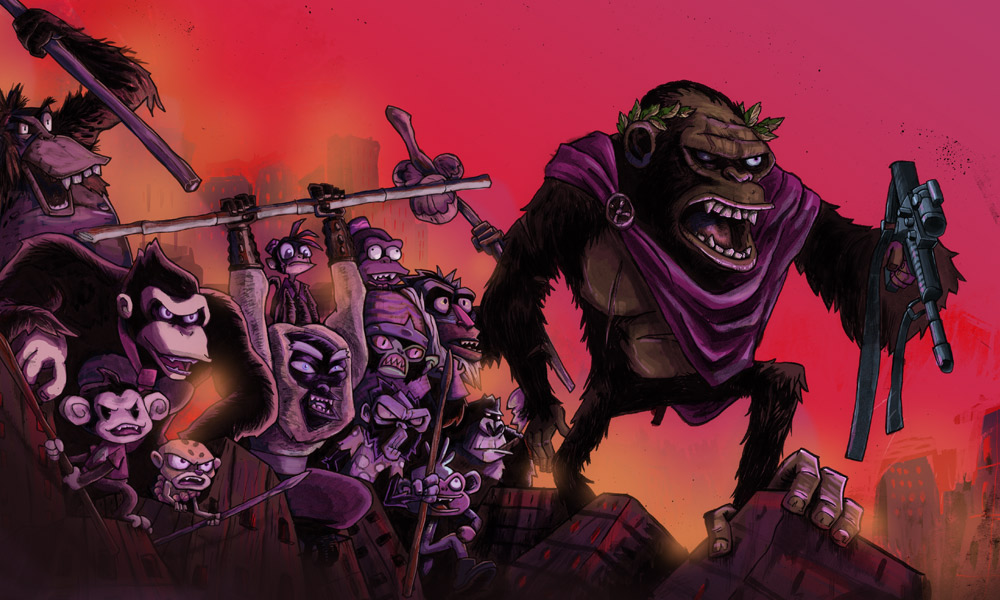 Planet of the Apes Mash Up
I have always been into the Planet of the Apes franchise, Pierre Boule's original book,  the movie with Charlton Helton, the tv serie and the reboot.
I would love to see Koba leading monkeys from other franchise !
Adventure Time
This is actually a mix between Finn and Kakuula, a character I have created.
Vector Naruto
Did those Naruto's character a while ago. The first part of the manga was really awesome.
Dragon Ball Reanimate
I animated a shot for the Dragon Ball Reanimate project. 
Dragon Ball ( the first part when Goku was a kid) was, and still is, my favourite serie.