A robot, a mummy, a werewolf, a vampire and a gorgon share a house in the suburbs of Lubbershire, the world's most influential city. They study, work, and live a normal life, until they find out their house is the door to Hell, and they will have to do everything to stop its destruction.
Character design for a game developped by Ravalmatic.
Character design for a game project with (NDA) Studio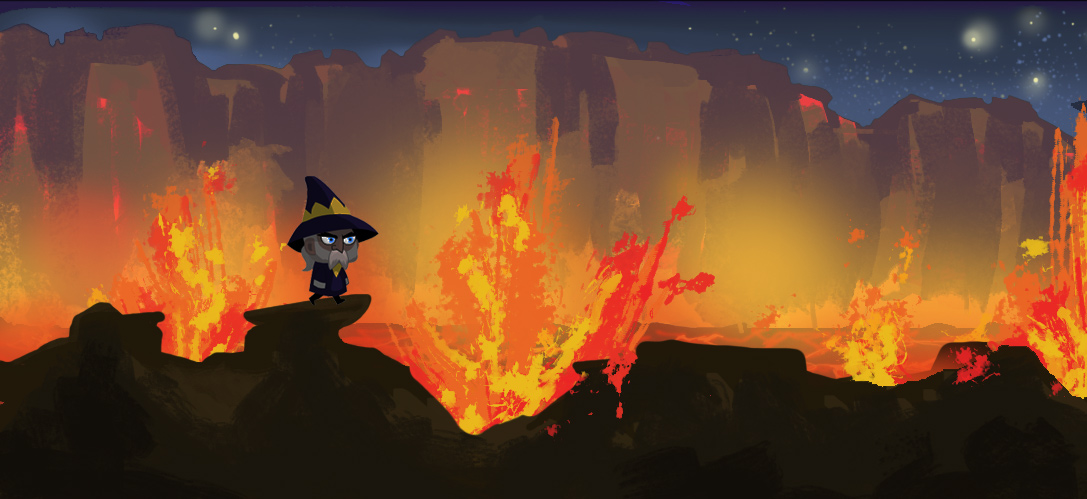 The journey of Juan, the spineless cactus who becomes the most wanted cactus in the desert.
Characters for a mobile game (NDA client)